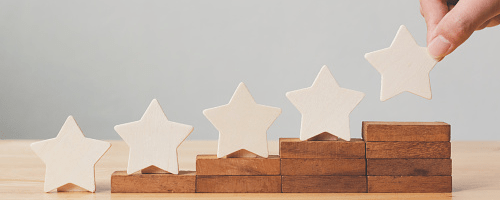 About the Center of Excellence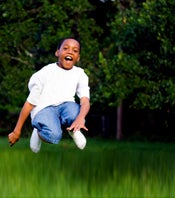 About the Center of Excellence (CoE) for Infant and Early Childhood Mental Health Consultation (IECMHC):
The Center aims to IMPACT the field of IECMHC by supporting the GROWTH and ADVANCEMENT of the profession. IECMH consultants support professionals in early care and education, home visiting, early intervention and other early childhood settings. The CoE provides technical assistance to programs, communities, states, territories, and tribal communities, and individual mental health consultants to increase access to high quality mental health consultation throughout the country.
The Center of Excellence for Infant and Early Childhood Mental Health Consultation has three areas of focus:
To serve as a clearinghouse for best practice resources related to developing, implementing and maintaining an IECMHC program at a state, territorial, community or tribal level.
To provide technical assistance to states, territories, programs, communities, or tribal nations in any stage of IECMHC program development.
To provide professional development to IECMH consultants nationally.
This product was developed [in part] under grant number 1H79SM082070-01 from the Substance Abuse and Mental Health Services Administration (SAMHSA), U.S. Department of Health and Human Services (HHS). The views, policies and opinions expressed are those of the authors and do not necessarily reflect those of SAMHSA or HHS.