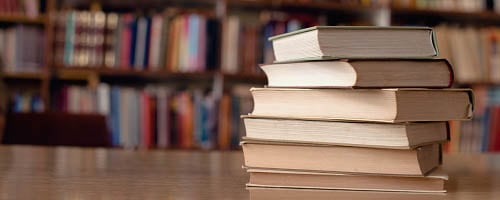 Resources for Mental Health Consultants
The resources in this section are for mental health consultants to enhance their own capacities and/or to use in their consultation work. Additional resources will be added over time, so check back soon.
Understanding Mental Health Consultation
Definitions
Process of Consultation
Consultation Best Practices
ECMHC Services Design, Delivery, and Evaluation
---
Skill Building
Assessment Tools
IECMHC Foundational Modules
Toolkits
Tutorials
Assessment Tools
Consultation Best Practices
Beyond the 101 IECMHC Lessons
---
Additional Resources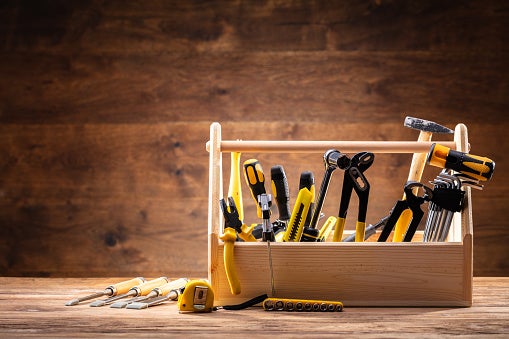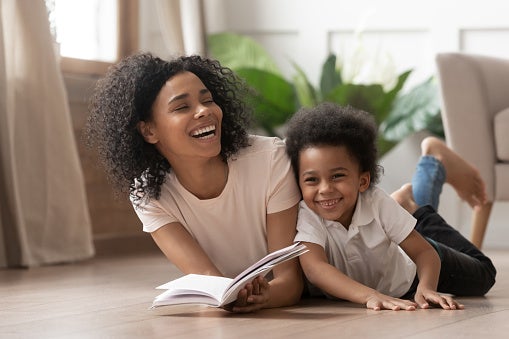 Staff Wellness Package – Taking Care of Ourselves: Stress and Relaxation
Stress is natural and can be inevitable. But stress can take a toll on your health and effectiveness as an early childhood educator or parent. It impacts the quality of care that you can give. When you are too stressed it is difficult to offer the praise, nurturance, and structure your children need. Please use the resources below to help reduce your stress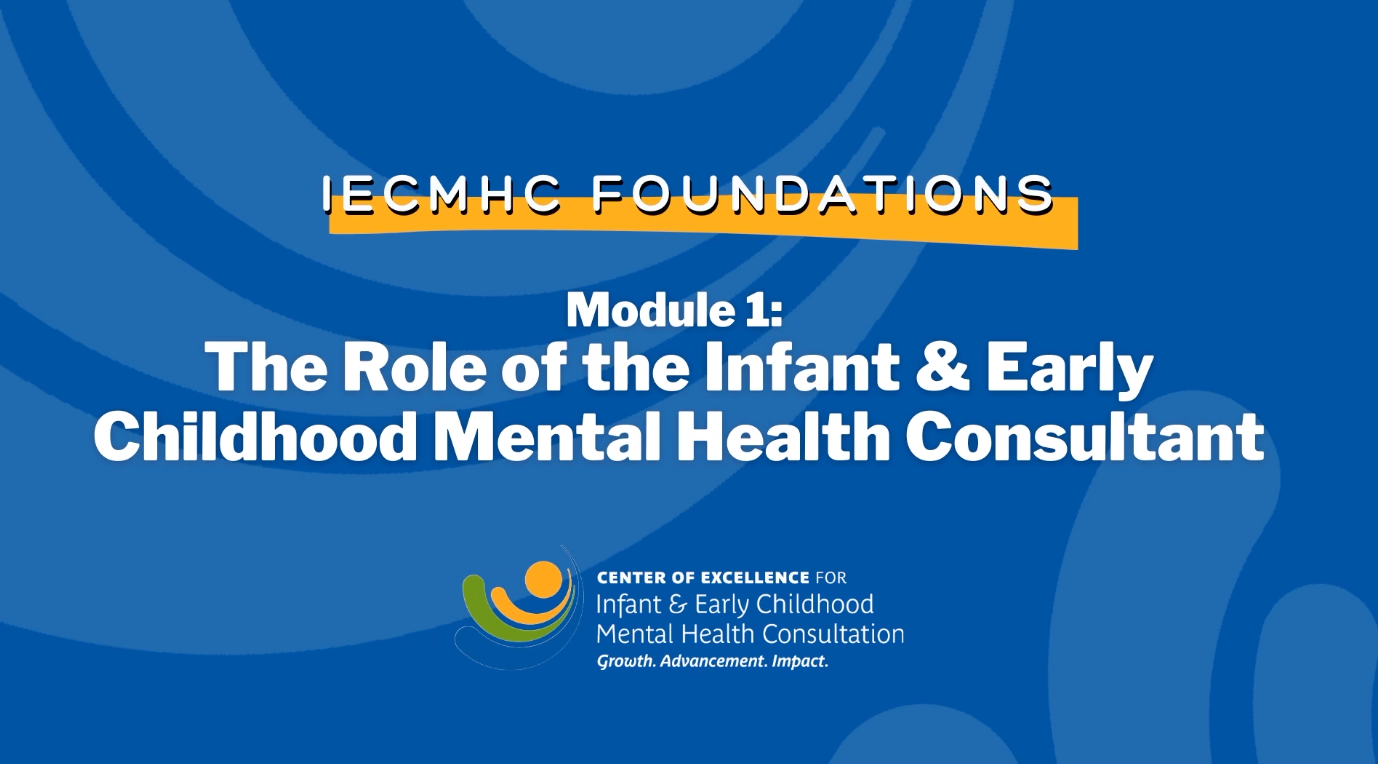 Welcome to the Center of Excellence for Infant and Early Childhood Mental Health Consultation's (IECMHC) Foundational Modules. These modules are designed to be flexible and can be viewed in any order. We hope after viewing these modules you are able to understand what it means to be an IECMH Consultant and some of the skills, attitudes and knowledge needed to be successful.
Administrative Tools
Assessment Tools

Baby Books
Early Head Start: Pregnant/Postpartum - Birth to Three (Infant/Toddler)
En Español
"Ideas" Factsheets
Posters for Head Start Staff to Increase Positive Social-Emotional Interactions
Parents

Posters for Parents to Increase Positive Social-Emotional Interactions
Posters for Parents to Increase Positive Social-Emotional Interactions

Stress Reduction and Relaxation Resources

Posters to Combat Stress (Parents and Staff; In English | En Español)
Relaxation Exercises (Parents and Staff; Audio Recorded in English and Spanish)
Taking Care of Ourselves Stress Reduction Workshop
This product was developed [in part] under grant number 1H79SM082070-01 from the Substance Abuse and Mental Health Services Administration (SAMHSA), U.S. Department of Health and Human Services (HHS). The views, policies and opinions expressed are those of the authors and do not necessarily reflect those of SAMHSA or HHS.