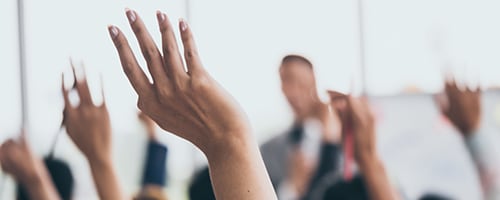 Module 3: Delivering High-Quality ECMHC Services
Learning Objectives
After completing this module, you will be able to:
Describe mental health consultant practices and approaches associated with high-quality service delivery
An important part of being an effective consultant is delivering high-quality services that lead to positive outcomes. High-quality service delivery requires attention to:
The overall array of services offered
The process for determining which services and strategies to use in each situation
The approach to service delivery
Each of these critical components will be discussed in turn in this module.
This product was developed [in part] under grant number 1H79SM082070-01 from the Substance Abuse and Mental Health Services Administration (SAMHSA), U.S. Department of Health and Human Services (HHS). The views, policies and opinions expressed are those of the authors and do not necessarily reflect those of SAMHSA or HHS.