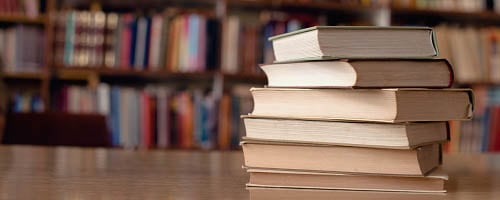 Policy and Financing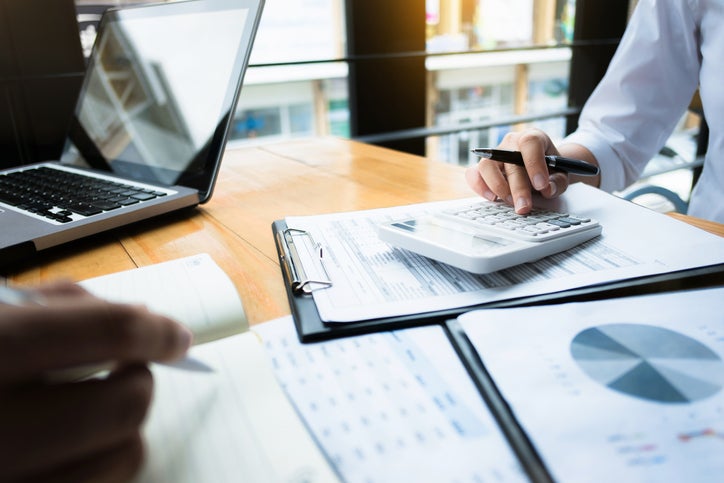 Learn about policies and financing to fund and sustain IECMHC services. Access information about key policies, funding streams and strategies for making funding requests.
NEW! Sustainability in IECMHC through Policy & Financing Learning Modules 
Initiating and ultimately sustaining infant and early childhood mental health consultation activities involves more than just having a great program. Strategic funding decisions and policy development can be critical to ensuring that IECMHC activities are integrated into established child-serving systems and have the potential to make lasting impact. In this module, we have identified five areas of sustainability to consider in addition to financing.
IECMHC and the Early Childhood System
Overview of the IECMHC Approach within the Early Childhood System
This resource provides an overview of how IECMHC fits within a larger early childhood system. It offers information on the different components of an integrated IECMHC approach and identifies important strategic partner.
Illinois's Approach to Building and Sustaining IECMHC
This brief focuses on how Illinois has utilized multiple funding sources and strategic partnerships across the state to build IECMHC into numerous early childhood systems. Lessons learned and action steps are provided.
---
This product was developed [in part] under grant number 1H79SM082070-01 from the Substance Abuse and Mental Health Services Administration (SAMHSA), U.S. Department of Health and Human Services (HHS). The views, policies and opinions expressed are those of the authors and do not necessarily reflect those of SAMHSA or HHS.