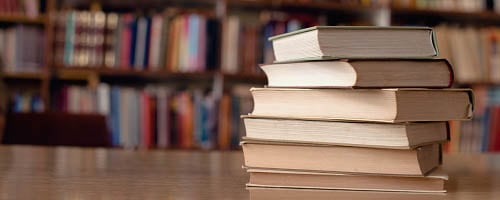 Resources
The CoE for IECMHC team is in the process of updating, creating and organizing an extensive library of IECMHC resources. Please check back for an updated list in the coming months. Until then, here are a few to get you started. Feel free to request technical assistance if you would like to engage in technical assistance with our subject matter experts.
NEW: Search our collection of IECMHC resources.
Resources for Mental Health Consultants:
Resources for IECMHC Program Managers and Policy Makers:
The resources in this section are for program managers and policy makers and are grouped around our five organizing principles: equity, workforce, policy and financing, research and evaluation, and programs and models.
This product was developed [in part] under grant number 1H79SM082070-01 from the Substance Abuse and Mental Health Services Administration (SAMHSA), U.S. Department of Health and Human Services (HHS). The views, policies and opinions expressed are those of the authors and do not necessarily reflect those of SAMHSA or HHS.