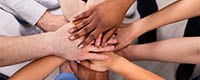 2022 IECMHC Conference Office Hours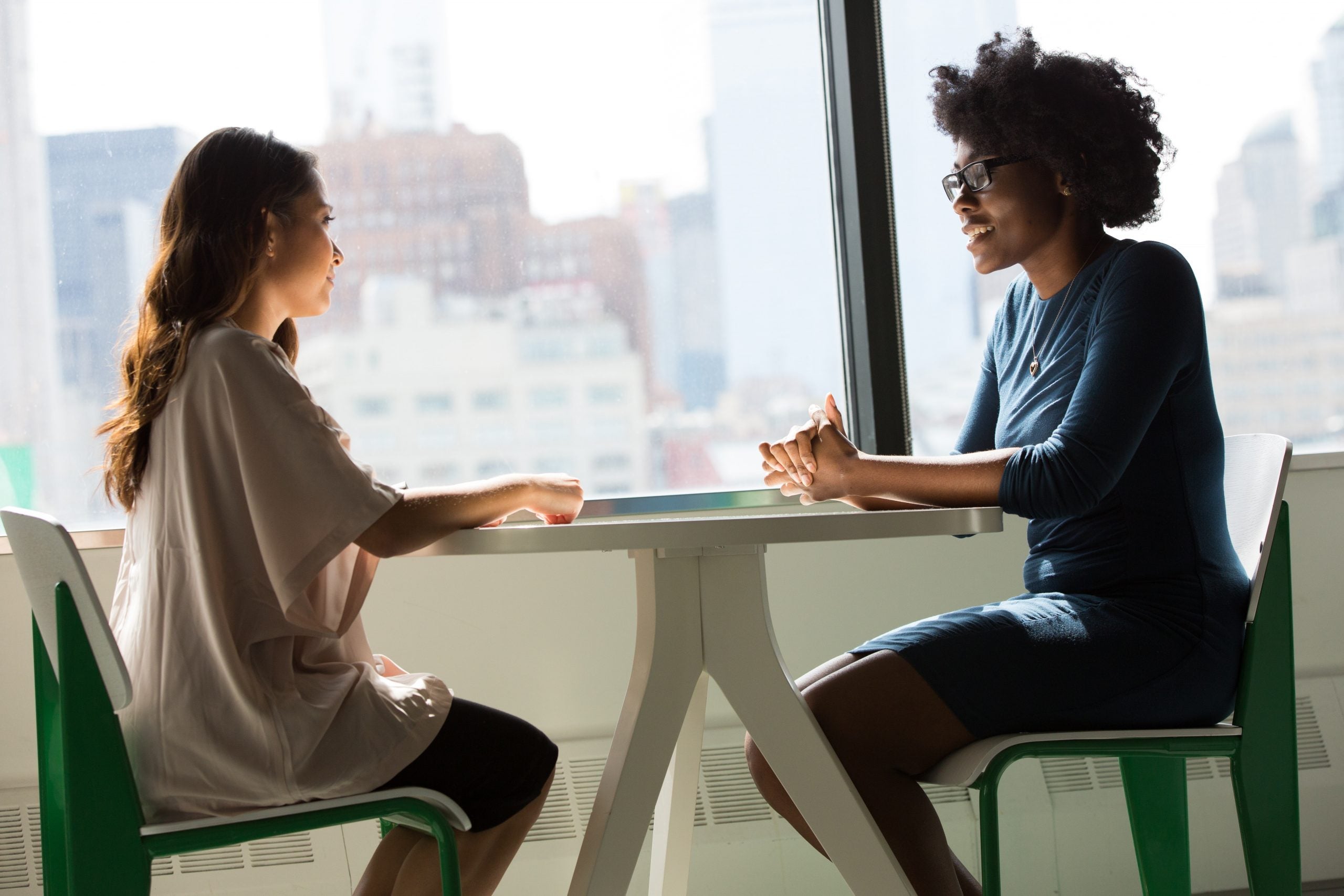 Interested in submitting a Conference presentation but don't know where to start? The Center of Excellence is pleased to offer office hours throughout the month of November to prepare you for your Conference presentation submission. Each office hour will be a one-on-one appointment to allow for deeper conversation, brainstorming and sharing between you and one of our Center of Excellence faculty.
Please note, if you sign up for a conversation, this spot will be held for you, so please only sign up if you believe you will be able to attend. Space is limited. If registration is full or you are unable to attend the times listed below, please contact iecmhc@georgetown.edu.
Sign up using the links below!
This product was developed [in part] under grant number 1H79SM082070-01 from the Substance Abuse and Mental Health Services Administration (SAMHSA), U.S. Department of Health and Human Services (HHS). The views, policies and opinions expressed are those of the authors and do not necessarily reflect those of SAMHSA or HHS.