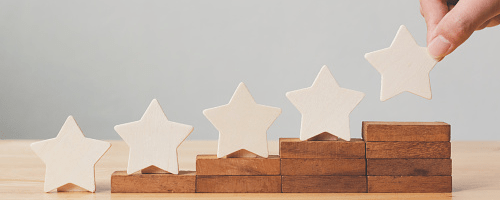 About IECMHC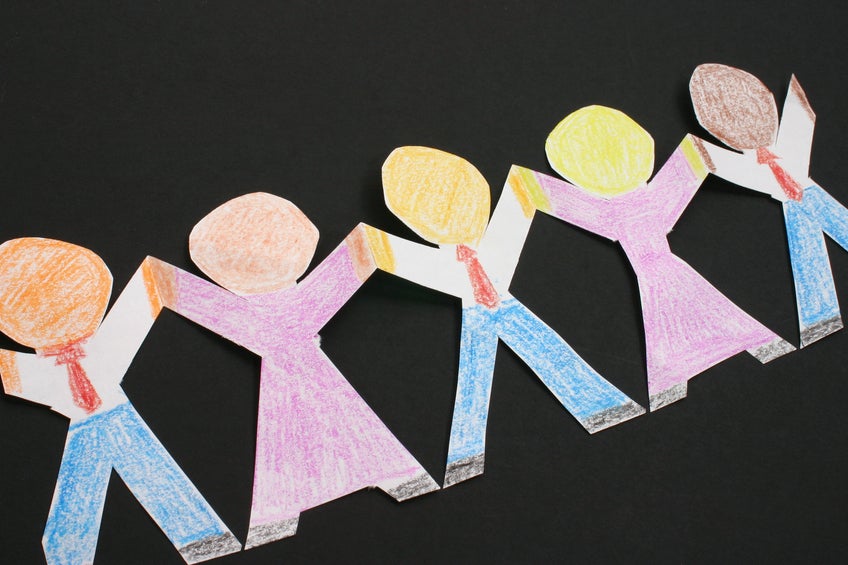 What is IECMHC?
IECMHC is a prevention-based approach that pairs a mental health consultant with adults who work with infants and young children in the different settings where they learn and grow, such as child care, preschool, home visiting, early intervention and their home. Mental health consultation is not about "fixing kids." Nor is it therapy. Mental health consultation equips caregivers to facilitate children's healthy social and emotional development.
What Do IECMH Consultants Do?
IECMH consultants develop relationships with the adults and caregivers in young children's lives to build adults' capacity and skills to strengthen and support the healthy social and emotional development of children―early and before formalized intervention is needed.
IECMH Consultants:
Work to support strong relationships and supportive environments for children.
Focus on building the capacity of the adults in children's lives to understand young children's social emotional development
Are highly-trained licensed or license-eligible professionals with specialized knowledge in childhood development, the effects of stress and trauma on families, the importance of attachment for young children, and the impacts of adult mental health on developing children
Use a strengths-based approach and consider all levels of influence to support young children and their caregivers
What Are the Outcomes of IECMHC?
IECMHC has been shown to improve children's social skills and emotional functioning, promote healthy relationships, reduce challenging behaviors, reduce the number of suspensions and expulsions, improve classroom quality, and reduce provider stress, burnout, and turnover.
This product was developed [in part] under grant number 1H79SM082070-01 from the Substance Abuse and Mental Health Services Administration (SAMHSA), U.S. Department of Health and Human Services (HHS). The views, policies and opinions expressed are those of the authors and do not necessarily reflect those of SAMHSA or HHS.