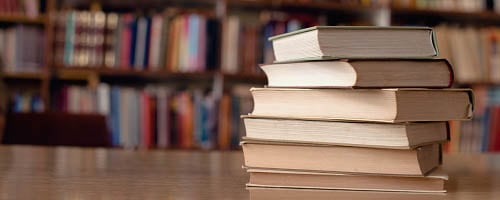 New Consultative Stance Resource
The quality of the ECMH consultant -consultee relationship is proving to be a predictor of positive service outcomes. The Consultative Stance outlines the elements essential to establishing effective interaction. This document describes each element. It is excerpted from Johnston, K, and Brinamen, C. (2006). Mental Health Consultation in Child Care: Transforming Relationships Among Directors, Staff, and Families.
This product was developed [in part] under grant number 1H79SM082070-01 from the Substance Abuse and Mental Health Services Administration (SAMHSA), U.S. Department of Health and Human Services (HHS). The views, policies and opinions expressed are those of the authors and do not necessarily reflect those of SAMHSA or HHS.