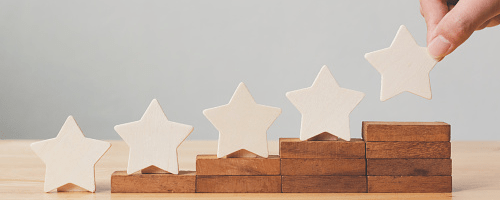 2021 Equity in IECMHC Community of Practice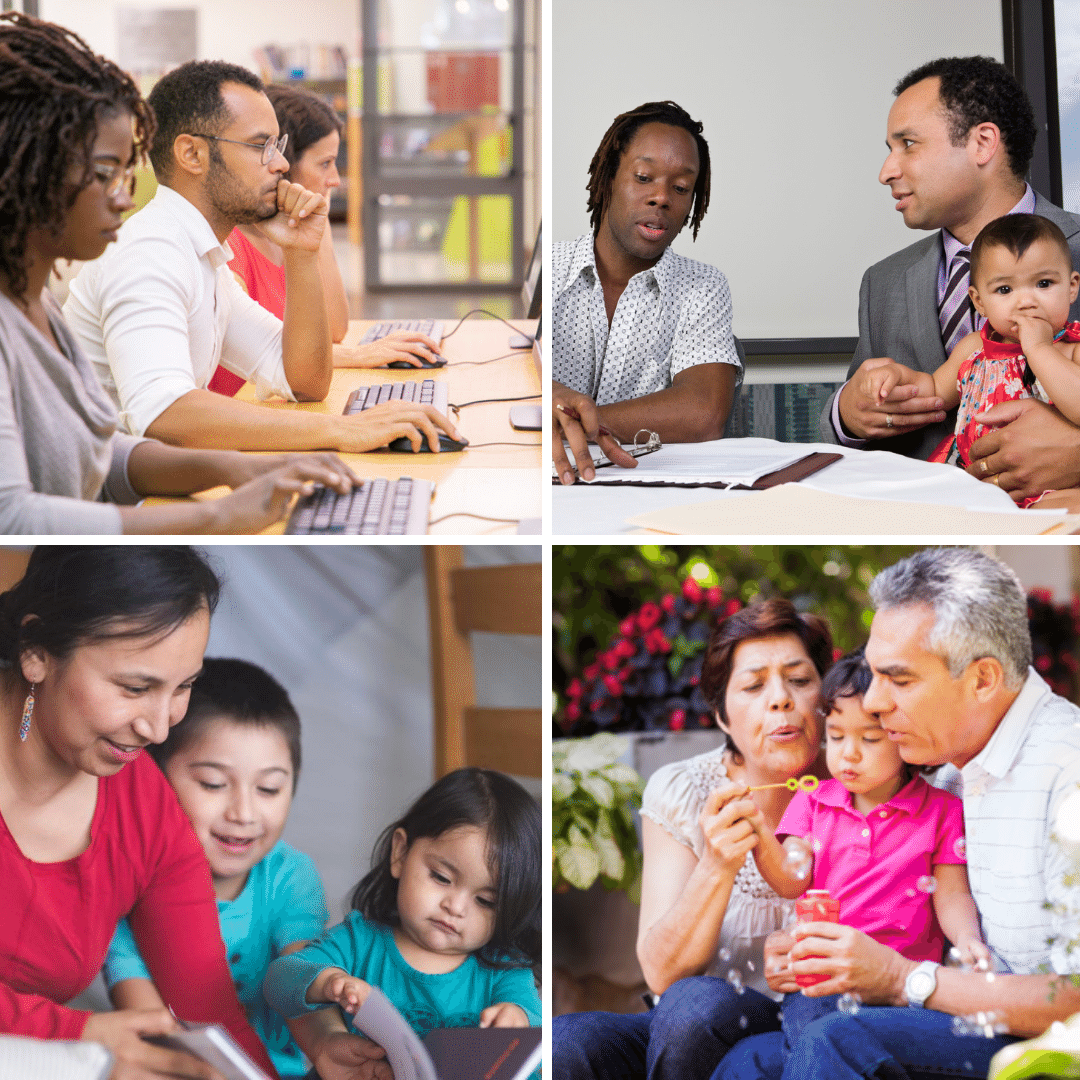 The Center of Excellence for Infant & Early Childhood Mental Health Consultation (CoE for IECMHC) is pleased to announce a Call for Applications for its Equity in IECMHC Reflective Supervision Community of Practice (CoP). This CoP is an intense, 6-week initiative that will be comprised of up to fifteen (15) reflective supervisors for IECMHC practitioners who are interested in developing or enhancing their skills and knowledge in how to apply equity principles in IECMHC reflective supervision sessions. This CoP will be facilitated by Dr. Eva Marie Shivers.
By participating in the CoP, Reflective Supervisors will:
Increase knowledge and skills in the following core areas:

Combatting racism and bias, and promoting equity and culturally responsive practice in IECMHC
The CoP will focus on:
More deeply exploring the revised IECMHC Competencies and how to grow consultant capacity in supervisors' understanding and practices around anti-racism, anti-bias, and equity.
How to use the new COE Equity Toolkit as a training tool for your system and consultants to implement the revised competencies.
Explore themes and exercises highlighted in Kenneth Hardy and Toby Bobe's book: Promoting Cultural Sensitivity in Supervision
PROGRAM EXPECTATIONS & REQUIREMENTS
Six (6) weekly hour-long group-based coaching calls:

Every Tuesday from 3:00 pm- 4:00 pm (eastern) starting March 23rd, 2021
March 23; March 30; April 6; April 13; April 20; April 27

Participation in brief follow-up evaluation surveys after each group-based coaching call and at the conclusion of the program.
APPLICANT ELIGIBILITY
Interested individuals are eligible for the Equity in IECMHC Reflective Supervision CoP, if they currently provide reflective supervision to mental health consultants in an existing IECMHC consultation program.
This program is only open to Center of Excellence for Infant & Early Childhood Mental Health Consultation members. Click Here to join the COE IECMHC for FREE before you apply.
APPLICATION SUBMISSION
For consideration, please complete the online application [http://bit.ly/CoPequityIECMHC] by 11:59pm EST on Friday, March 12, 2021.
Applicants will be notified on the week of March 15th, 2021.
Questions about the application can be sent to IECMHC@georgetown.edu.
This product was developed [in part] under grant number 1H79SM082070-01 from the Substance Abuse and Mental Health Services Administration (SAMHSA), U.S. Department of Health and Human Services (HHS). The views, policies and opinions expressed are those of the authors and do not necessarily reflect those of SAMHSA or HHS.