The Georgetown University Center for Child and Human Development (GUCCHD) was established over 50 years ago to improve the quality of life for all children and youth and their families, especially those with special health care needs, behavioral health challenges or disabilities (including adults with disabilities).
Founded with an emphasis on bringing the social justice values of Georgetown University to life, our Center has built a strong training and research program that impacts thousands of lives across the world. From our inception, we have embraced an interdisciplinary approach to the work, whether creating clinical teams, collectively solving service delivery issues, or developing effective policies and practices. Locally, nationally and globally, we bring to bear our unique capacities on critical social issues of our time such as poverty, health and mental health inequities, and homelessness. A variety of federal, state, local, and private resources support our work.
GUCCHD strives to foster a stronger society by promoting the wellbeing of ALL children, adults and families and creating more inclusive communities. We work together to:
Advance collective solutions.
Bridge the campus to the community.
Build strong and diverse partnerships.
Broadly share our extensive expertise with empathy and dedication.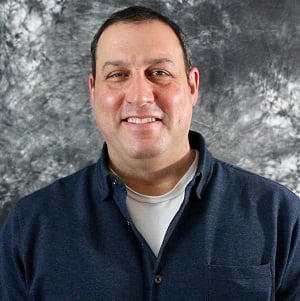 Neal Horen, PhD
Dr. Neal Horen is a clinical psychologist who has focused on early childhood mental health for the last twenty years. He is Director of the Early Childhood Division for the Georgetown University Center for Child and Human Development. Dr. Horen is considered one of the leading national experts on early childhood mental health and early childhood systems. Dr. Horen has worked closely with all 50 states, numerous tribes, territories and communities in supporting their development of systems of care for young children and their families, as well as in Mexico, Lebanon, and Jordan. Mental Health Consultation, Georgetown lead for the MIECHV TA Center, HV-ImpACT and the early childhood lead for the TA Network serving federally funded system of care sites. Dr. Horen has helped to developed innumerable materials related to infant and early childhood mental health consultation including training guides, evaluation guides, monographs and he also continues to be active in providing mental health consultation as part of his clinical practice. He is the proud father of four children, 20, 19, 19 and 3.
Deborah Perry, PhD
Deborah F. Perry, PhD is the Director of Research and Evaluation and a professor at the Georgetown University Center for Child and Human Development. In this role, Dr. Perry provides leadership on a broad portfolio of applied research and rigorous program evaluations. Dr. Perry's research focuses on approaches to designing and testing preventive interventions for low-income young children and their caregivers. An area of focus for her community-based research is the prevention of perinatal depression in high-risk women. Dr. Perry helped develop the evidence base for the effectiveness of early childhood mental health consultation, evaluating several statewide projects in the Washington DC region. She co-chairs the RAINE group—a think tank focused on mental health consultation policy, practice and research and is faculty for the Center of Excellence for Infant and Early Childhood Mental Health Consultation. She also serves as the external evaluator for several federally funded grants including: Washington DC's Maternal Infant and Early Childhood Home Visiting program, and the SAMHSA-funded early childhood system of care grant in DC. Dr. Perry is the director of research for the Georgetown University Health Justice Alliance—a medical-legal partnership that seeks to reduce the effects of health-harming legal issues for vulnerable families in DC.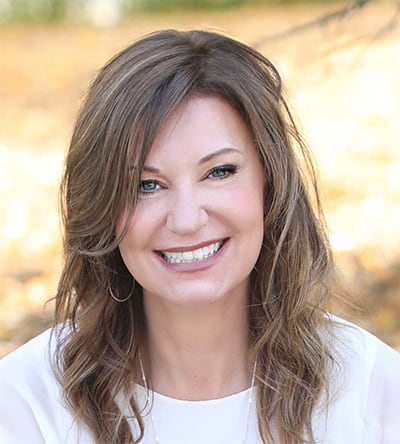 Sarah Davidon, PhD
Dr. Sarah Davidon is a graduate of Bryn Mawr College and the Harvard University Graduate School of Education and received her doctorate from the University of Colorado School of Education and Human Development in educational equity. Since 1998 Sarah has lived and worked in Colorado, while also consulting nationally, providing technical assistance, delivering keynote addresses and presentations, and authoring publications, all designed to help organizations identify and commit to effective early childhood systems building and children's mental health policy and program investment. She serves as a nationally recognized expert in both early childhood and school-age mental health system design and strategy, working to improve how children's mental health is understood and addressed.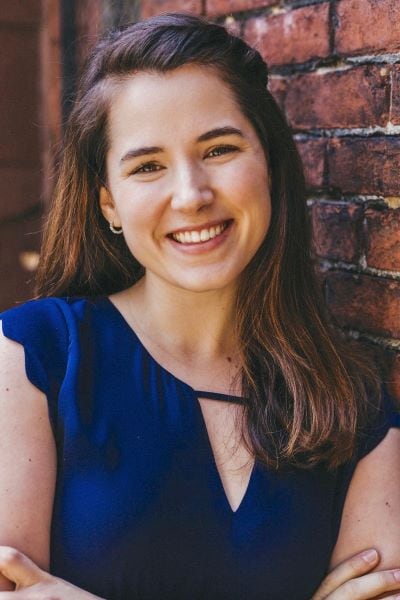 Annie Davis, PhD
Annie Davis, PhD is a clinical psychologist whose career is focused on providing, evaluating, and improving early childhood mental health services, particularly for underserved communities. Dr. Davis has been engaged in ECMHC evaluation efforts for approximately five years, including co-authoring multiple statewide program evaluation reports, an ECMHC manual, and multiple scholarly presentations and publications, in addition to completing her dissertation on ECMHC. Dr. Davis completed her PhD at The Catholic University of America and she trained as a psychology intern at the University of Maryland School of Medicine. She was selected for the Doris Duke Fellowship for the Promotion of Child Wellbeing as well as a one-year internship at the American Psychological Association as a Public Interest Policy Scholar. As a clinician, she provides psychological services for children experiencing mental health difficulties with specialized training in early childhood.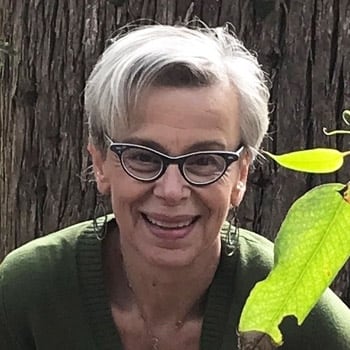 Kadija Johnston, LCSW
Kadija Johnston LCSW is a clinical social worker who has been a practitioner in the field of infant and early childhood mental health since 1985. She is the past Director of the Infant- Parent Program at the University of California, San Francisco where she pioneered an approach to IECMHC that serves as a model for other organizations, locally, nationally and internationally. Currently, Ms. Johnston is on faculty at Georgetown University's Center for Child and Human Development contributing her expertise and experience in early childhood mental health consultation to the SAMHSA supported Center of Excellence in ECMH Consultation and the National Center for Health, Behavioral Health and Safety.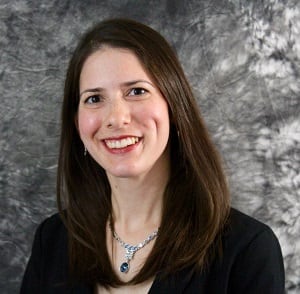 Lauren Rabinovitz, MPH, MSW, LCSW-C
Lauren Rabinovitz, MPH, MSW, LCSW-C is a Senior Policy Associate at the Georgetown Center for Child and Human Development, Early Childhood Division. Lauren is the Program Director for the SAMHSA funded Center of Excellence on Infant and Early Childhood Mental Health Consultation. Lauren brings a unique perspective to policy, research and technical assistance based on many years of clinical and community mental health provision. Lauren is a Licensed Clinical Social Worker with specialized training and experience in Early Childhood Mental Health. Lauren's passion is the intersection of early childhood and population health.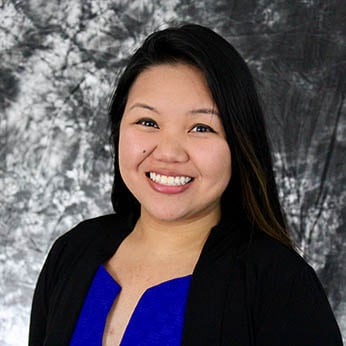 Krystle Canare
Krystle Canare is a Project Coordinator for the Georgetown University Center for Child & Human Development's SAMHSA funded Center of Excellence on Infant and Early Childhood Mental Health Consultation (CoE). Prior to the CoE, Krystle served as a project coordinator for the National Center for Cultural Competence, senior project coordinator for the National Council for Behavioral Health and a health equity consultant for SAMHSA within their Office of Behavioral Health Equity. She possesses over seven years of experience managing programs and training and technical assistance initiatives delivered to diverse audiences to ensure services are efficient, effective, and relevant to the populations they serve. Past initiatives include: CDC's National Behavioral Health Network for Tobacco & Cancer Control, SAMHSA's National Network to Eliminate Disparities in Behavioral Health, and SAMHSA's Building Recovery to Supports to Scale Technical Assistance Center Strategy. In her spare time, Krystle serves as Vice President of the Asian Mental Health Collective, Fellowship Director for the Filipino Young Leaders Program's COVID-19 Taskforce, and Health Equity Ambassador for the American Psychological Association. Krystle earned a Bachelor's of Science in Neurobiology & Physiology from the University of Maryland, College Park.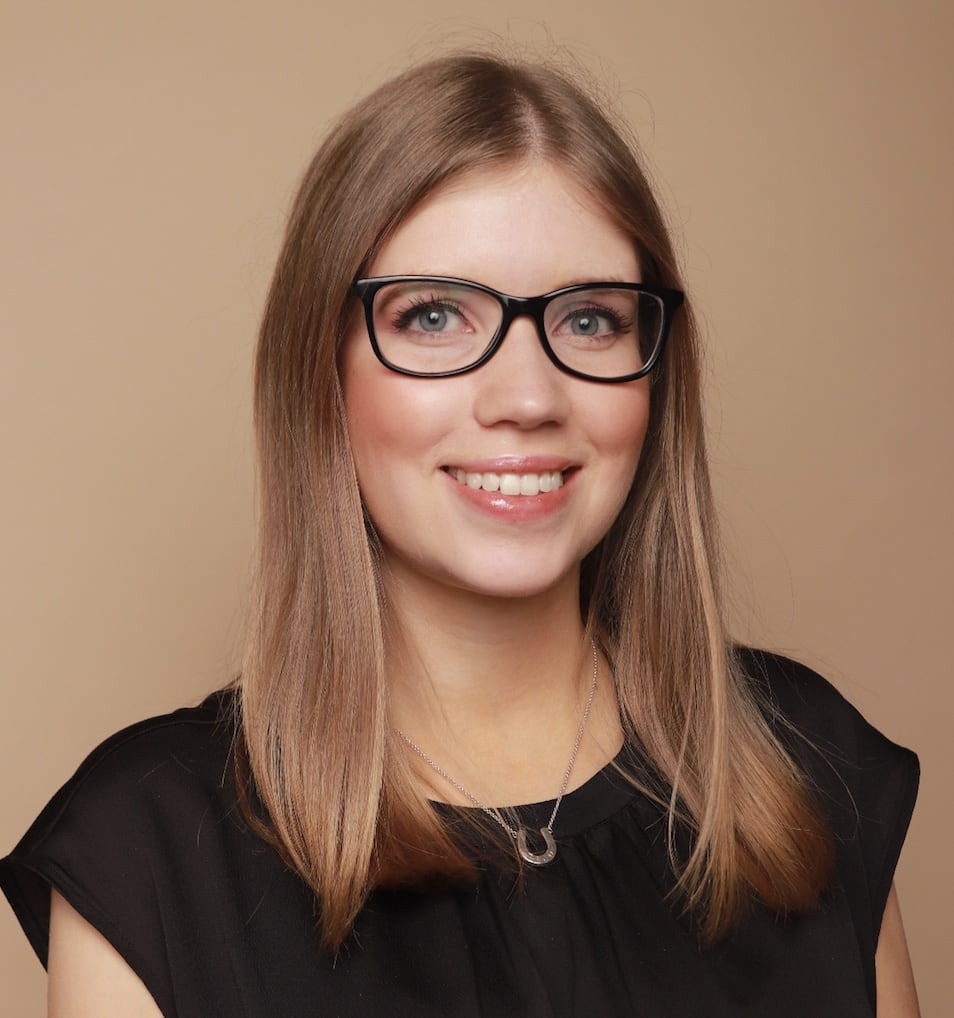 Kaela Tidus
Kaela Tidus is a Project Researcher for the Georgetown University Center for Child & Human Development's SAMHSA funded Center of Excellence on Infant and Early Childhood Mental Health Consultation (CoE). Kaela graduated Cum Laude from American University in December 2019 with a Bachelor of Arts in Psychology and minors in Public Health and International Studies. Her previous experience includes interning at The Eunice Kennedy Shriver National Institute of Child Health and Human Development (NICHD) at the National Institutes of Health, The Child Development Labs at American University, and the Rape, Abuse, and Incest National Network.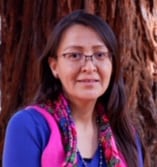 Dawn Yazzie, MA
Dawn A. Yazzie, M.A., works as an Early Childhood Mental Health Consultant for a program called Smart Support at Southwest Human Development in Arizona. The program is funded by the Arizona First Things First statewide initiative. Dawn also works with the national Center of Excellence for Infant and Early Childhood Mental Health Consultation (CoE for IECMHC) through Southwest Human Development and the Children's Equity Project. Dawn has experience in providing national technical assistance, and experience in providing infant and early childhood mental health consultation to early care directors, teachers, and home visitors on the Navajo Nation.